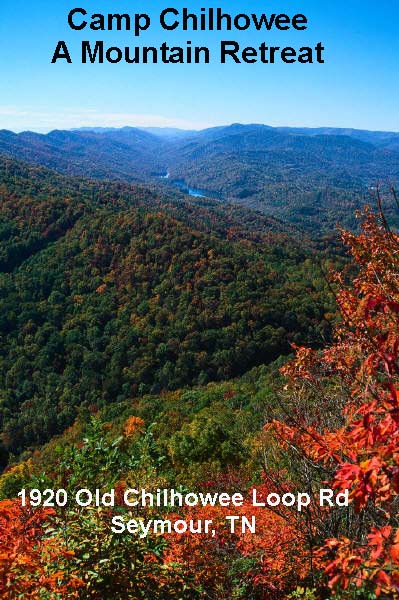 Feast of Tabernacles
October 17 THRU 24, 2016
This year we will have the opportunity to enjoy the Feast of Tabernacles with a truly old fashioned "campmeeting" setting in the Tennessee mountains at Camp Chilhowee Mountain Retreat.
We will begin arriving Sunday October 16th and check into the retreat that we have rented until Tuesday October 25th for our exclusive use. There are 8 cabins, 3 bedrooms off the main lodge and places for primitive RV & tent camping. The private retreat has more than 100 acres. Camp Chilhowee is located 20 miles from Knoxville, 14 miles from Maryville and just minutes from Pigeon Forge, Gatlinburg and the Great Smoky Mountains National Park.
Observing God's holy days here is a spiritual experience. We wake in the morning and walk to the lodge for breakfast. The deer are in the fields and the birds are singing in the trees. To spend God's holy days in the mountains fellowshipping with other believers makes for an experience you do not want to miss. If you are going to attend, YOU WILL HAVE TO MAKE A RESERVATION TODAY! Call us at 865-254-5420 and reserve your spot TODAY. Print out the Reservation Form, mail it in with your deposit A.S.A.P.
Lodge:
The Lodge has 3 bedrooms, 2 bathrooms, a kitchen and a dining hall. It is complete with cooking utensils, cooler and freezer, commercial dishwasher, and large mixer. You must bring your own linens, toilet tissue, soap, towels, electric heater, etc.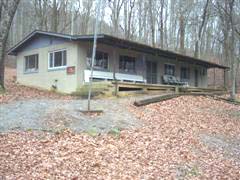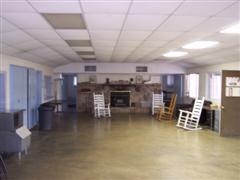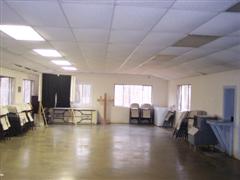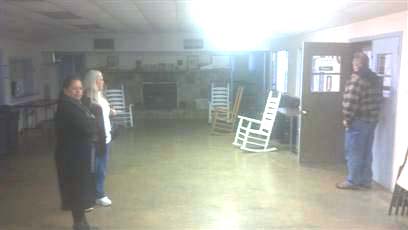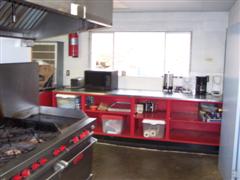 Kitchen Bedrooms: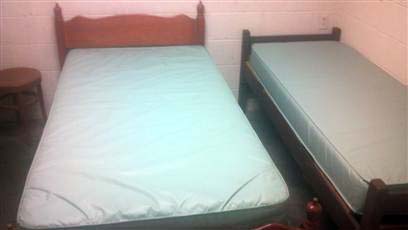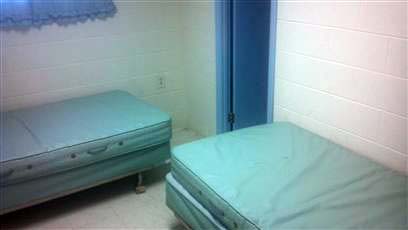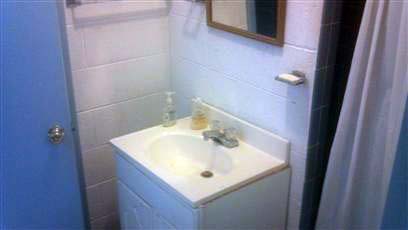 Cabins:
The Retreat features 8 cabins, 3 with two bathrooms, heat & air; and 5 with one bathroom and air. They sleep from five to nineteen people. You must bring your own linens, toilet tissue, soap, towels, electric heater, etc.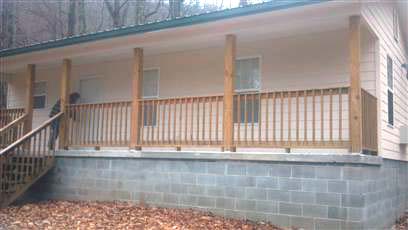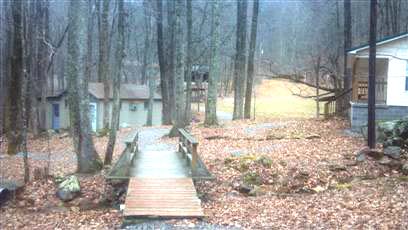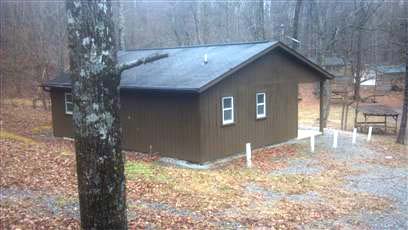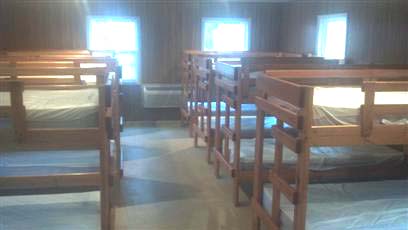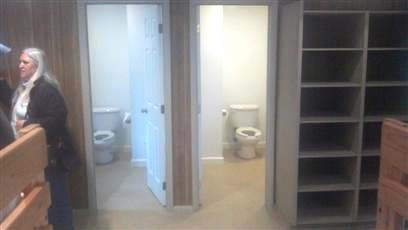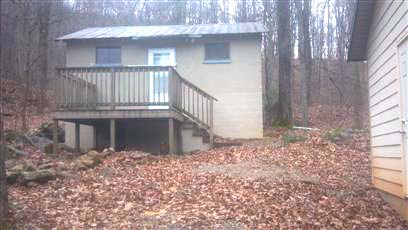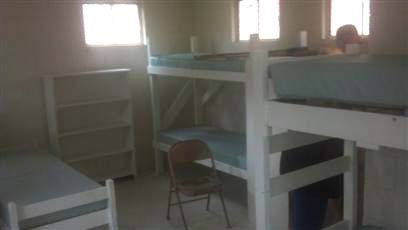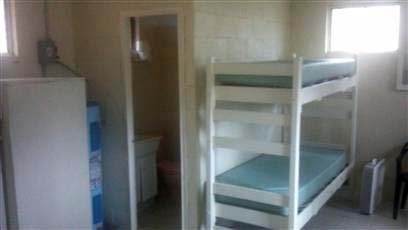 Camping:
The retreat has campsites available for primitive camping with campers, popups and tent camping.
Amenities:
Camp Chilhowee offers the following additional amenities: hiking trails, ball field, covered pavilion, swimming pool and a covered picnic area. We have plans for many activities in addition to the daily services.
Rates:
Requested donations are as follows: Lodging for the entire stay is as follows: Camping $50 per spot; Bedroom off the Kitchen $200; Small Cabin $250; Large Cabin $350. Meals $8 per person per day, $4 per child under 12 per day if you plan to eat with us.
Directions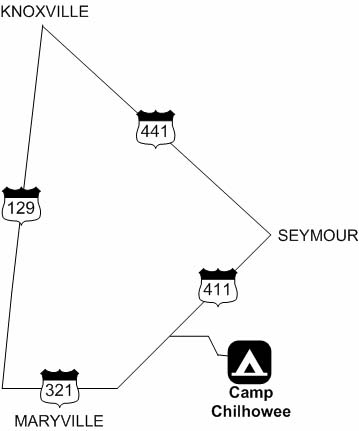 For a detailed map Click Here