FEAST OF TABERNACLES,
OCTOBER 3 THRU 10, 2020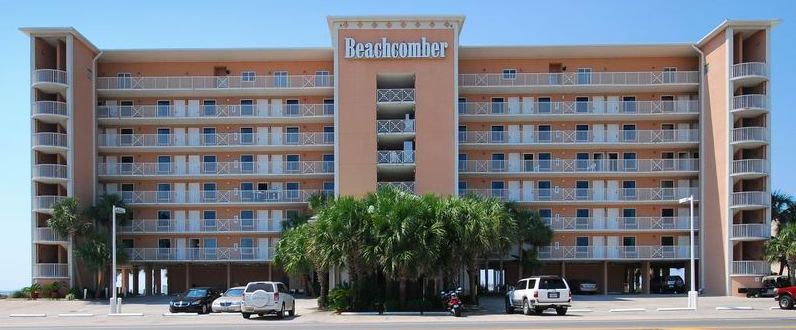 OBEYING GOD'S LAW WITH LOVE
Services Each Day At 11AM!!
Come Join Us in 2020 And Be Blessed By God!
Call Mark Carr 865-254-5420 for information
Arrangements have been made to observe the Feast of Tabernacles at Beachcomber By The Sea in Panama City Beach, Florida! I will post information on how to make a reservation by Passover..

They are located at 17101 Front Beach Road, Panama City Beach, FL 32413. All the information and pictures for the Feast site is below. We look forward to seeing each and every one of you. Remember to bring your musical instruments for song services, special music and the fun show.

If you have any questions about the Feast, wish to volunteer for helping, for speaking, or have an idea to share, contact Mark Carr 865-254-5420 PO Box 70635, Knoxville, TN 37938
We can look forward to having a great time this year. Please consider joining us in worshiping God this year. I hope to see all of you at the Feast!
BEACHCOMBER By The Sea (click on each picture to view)
RETREAT CENTER
Return To Home